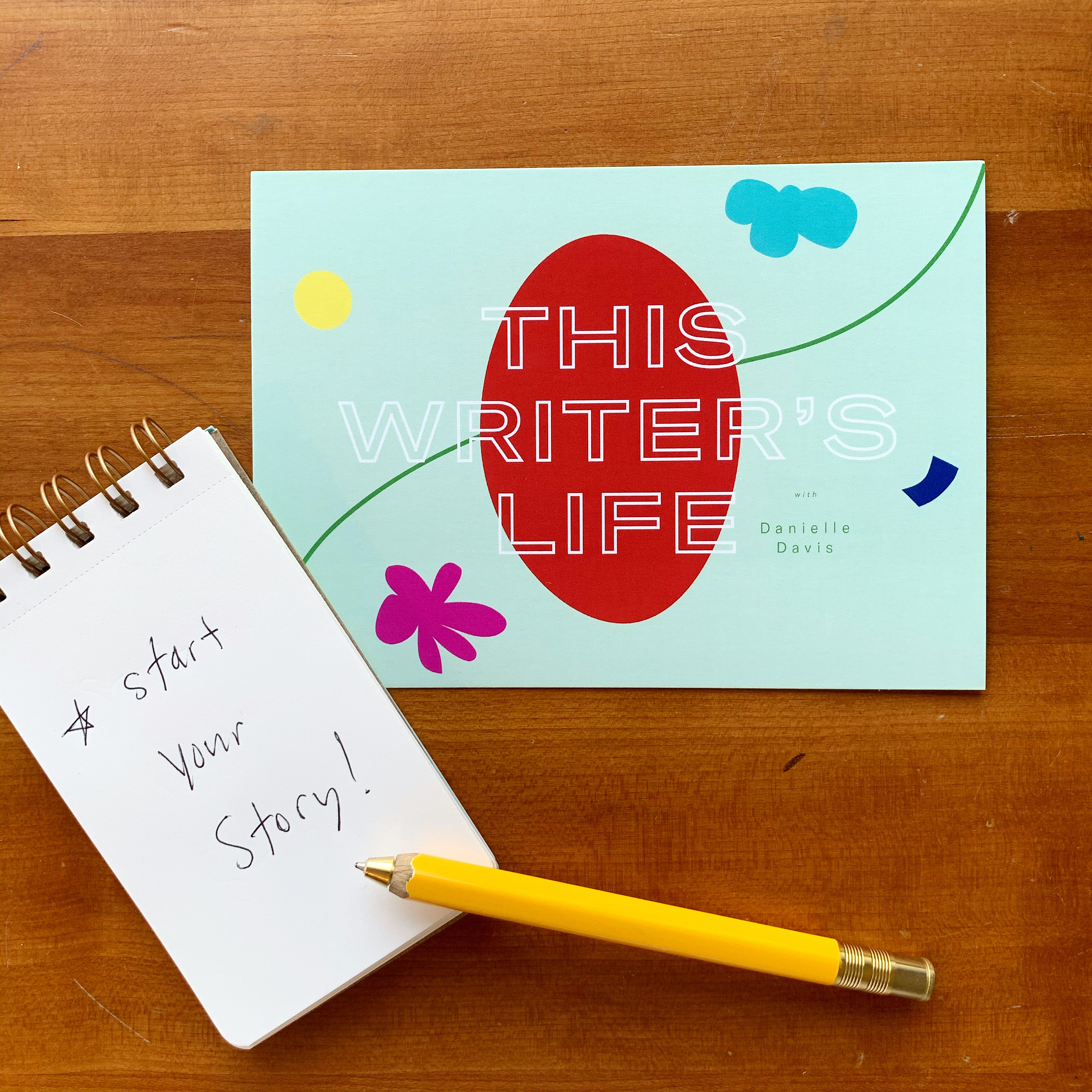 I'm super thrilled to be offering a series of three creative writing workshops for kids at Makers Mess in Silver Lake here in LA! The coolest part? Each session is offered at two different times to fit your and your child's schedule—Thursday afternoons or Saturday mornings! 

One of my favorite things is helping kids express and develop their unique voices and imaginations, and that's exactly the goal of these workshops for 8 to 12-year-olds! We'll start with the beginning, of course, crafting a character and writing the scene that starts the engine of the story. In the other two sessions, we'll write action and comparisons, we'll revise, and participants will get to be inspired by one another and have some writing conferencing with me as the facilitator. At the close, kid writers will get to take away a Storymap, their story(!), and a special surprise to honor their creativity and accomplishment throughout the three sessions. 
The first workshop? Thursday, March 12th or Saturday, March 14th.
All the details and sign-ups are right here!