Picture Book Workshops and Critiques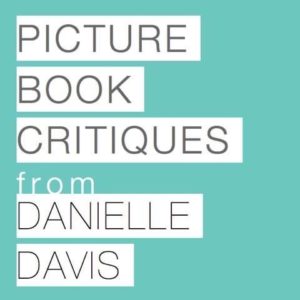 I offer one-hour video picture book critiques for picture book writers ($150). Please reach out below if you'd like to find out more or schedule with me!
In addition, a couple of times a year I facilitate online picture book revision workshops: A Meaningful Method for your Work in Progress" You can check out details of the last one as well as testimonials from participants. Drop me a line below if you'd like to be in the loop for the next!
Finally, if your writing group or organization would like to host me for an online or in-person interactive picture book revision workshop, please let me know.
My next virtual workshop is Saturday, September 24th, 2022! And the details and sign-up are right here.
Revise, Receive, Revitalize PB Revision Series
This workshop series is made up of four special 2.5 hour sessions to support you as you REVISE a PB manuscript according to your voice and vision, RECEIVE encouragement and inspiration from me and the small group, and REVITALIZE your writing process. Two scholarships are always available at a significant discount for creators with marginalized/underrepresented voices in publishing—your voices are vital to our field and to children. I typically offer this independently, but if you'd like to host it through a writing group or organization, please reach out.
"Story Breath" PB Workshop
"Story Breath": a fresh take on plot and pace in picture books with examples from contemporary titles and an activity to find the unique breath of your story. 1 to 1.5 hours.
"Theme: The North Star of Your Story" Workshop
How to find the theme of your manuscript in order to let it guide your revision and your journey—plus an acvitity for using theme to shape a school visit. 1  to 1.5 hours.