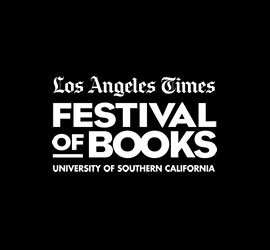 I'm thrilled to be part of The Los Angeles Times Festival of Books at USC this year—my favorite annual event!
You'll find me on this panel Sunday, April 23rd at 11AM in Taper Hall 101:
Middle Grade Fiction: Growing Up The Hard Way, conversation 2121.
It's moderated by Pseudonymous Bosch and Erin Entrada Kelly, A.S. King, and Steven B. Frank will all be on the panel. (I know, right?!)
Tickets will be available on April 16th (they're free with a $1 service fee).