Last Saturday was the launch for Zinnia and the Bees at Skylight Books! And Michelle Sterling of Avery and Augustine (you've gotta check out her Instagram) and the Little Lit Book Series was kind enough to lend her talents and take photos. You see, aside from being a reading expert, she's also a photographer!
Here's a visual recap of the event, which was the best ever (as Zinnia would say). Many thanks to all those who were able to attend as well as those sending support from afar. I felt it and appreciate it very much! And a big shout out to my dear friend Bonnie at Thirsty for Tea for Zinnia and the Bees treats of my dreams!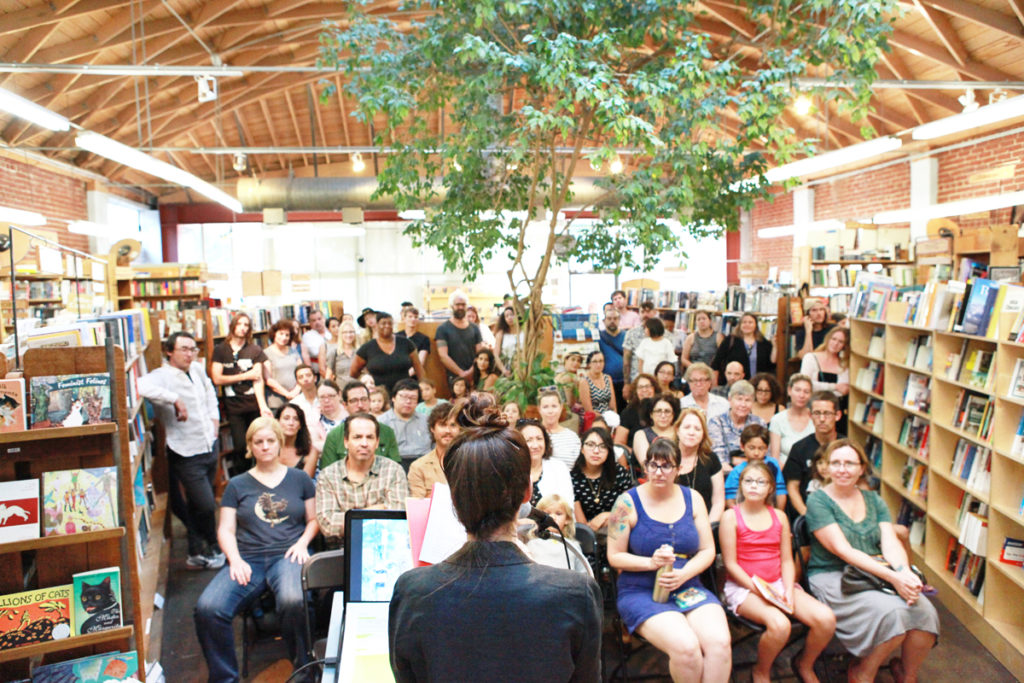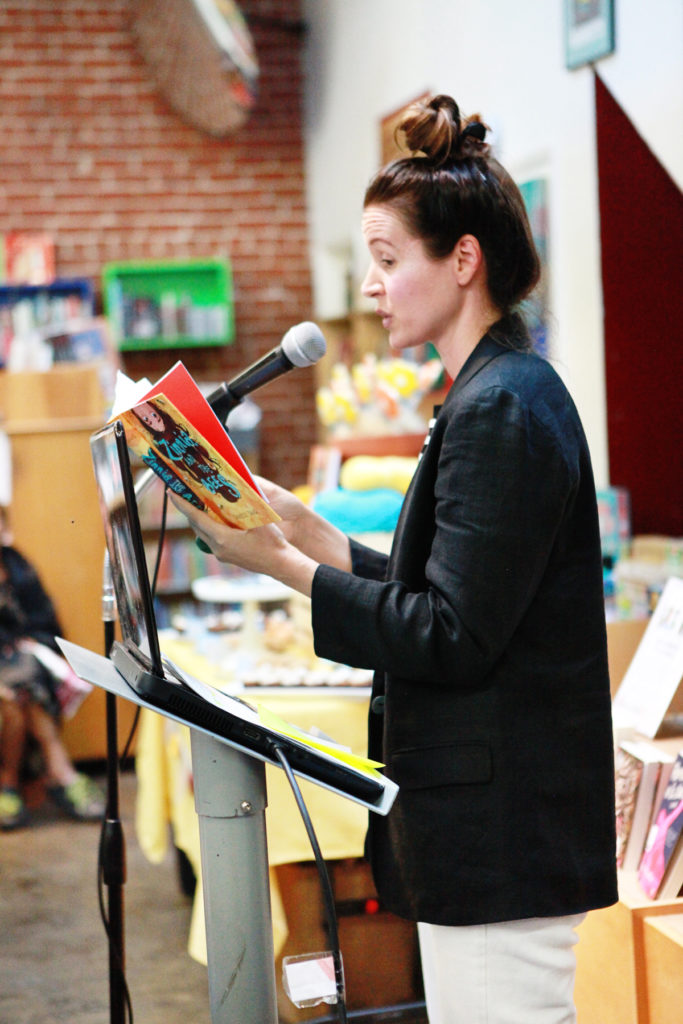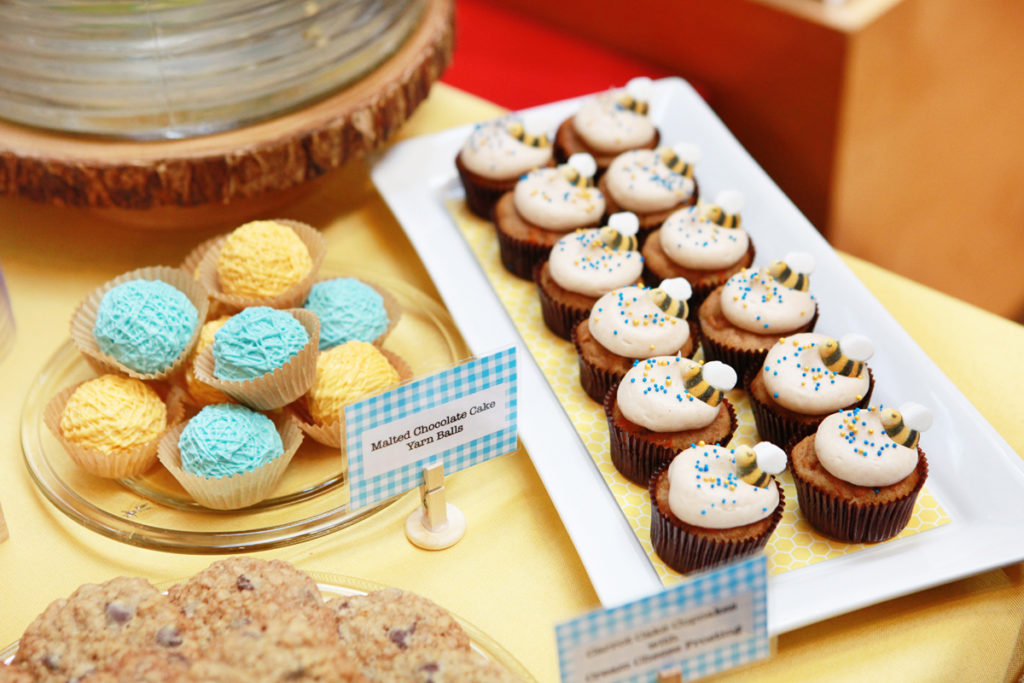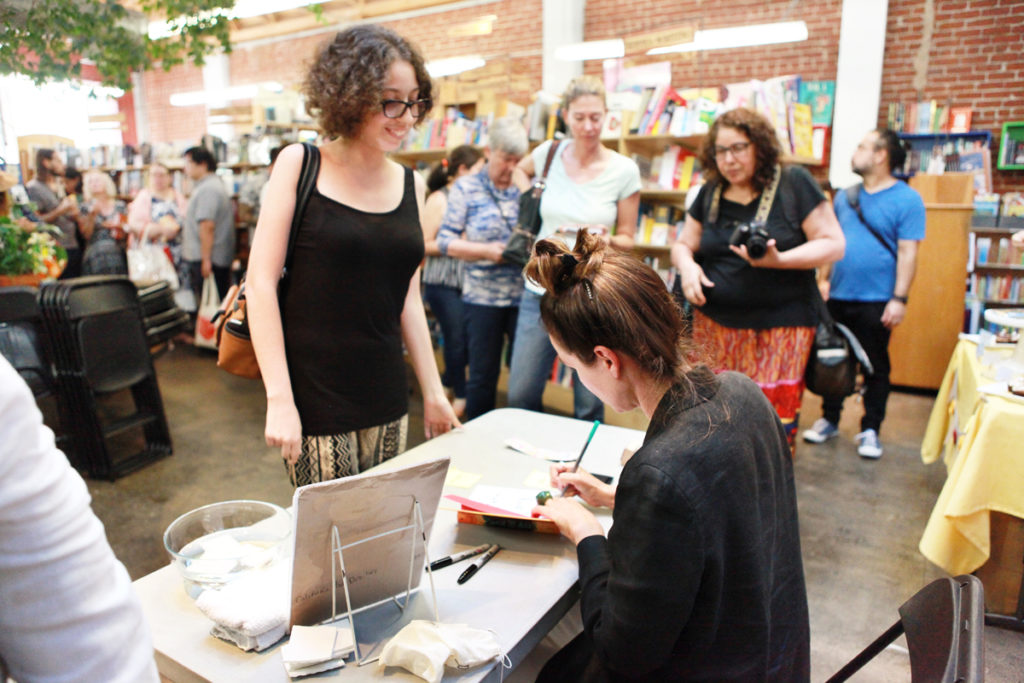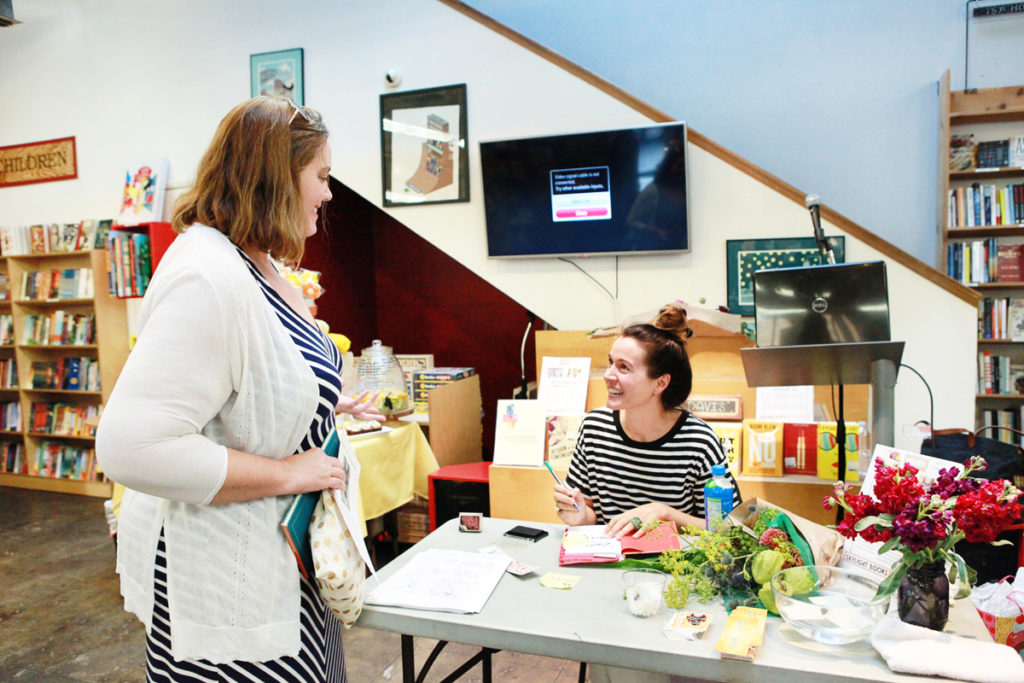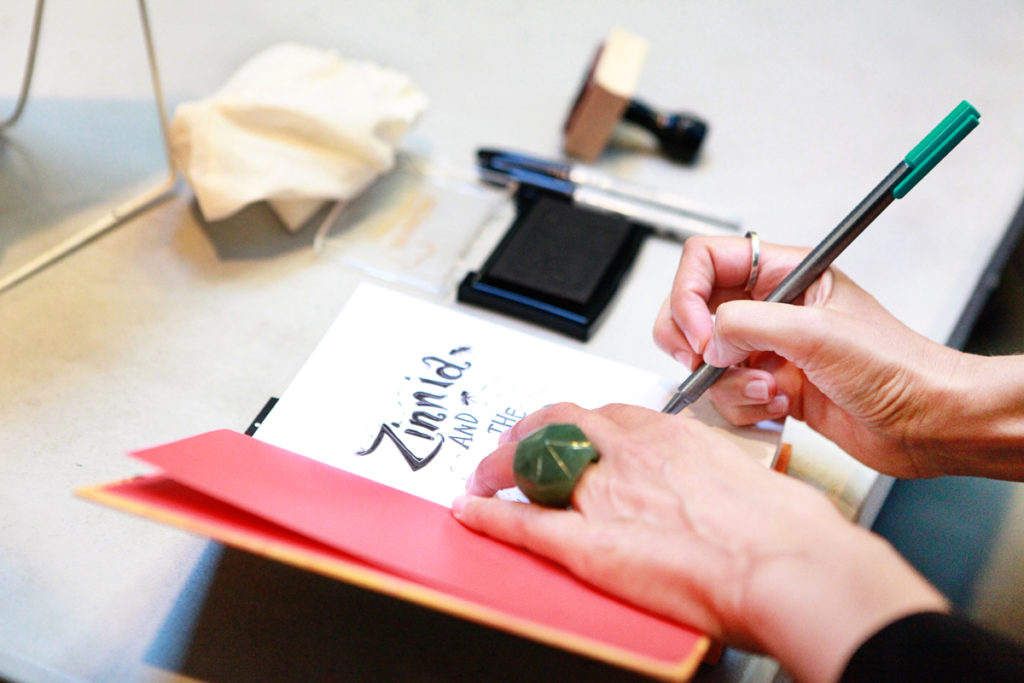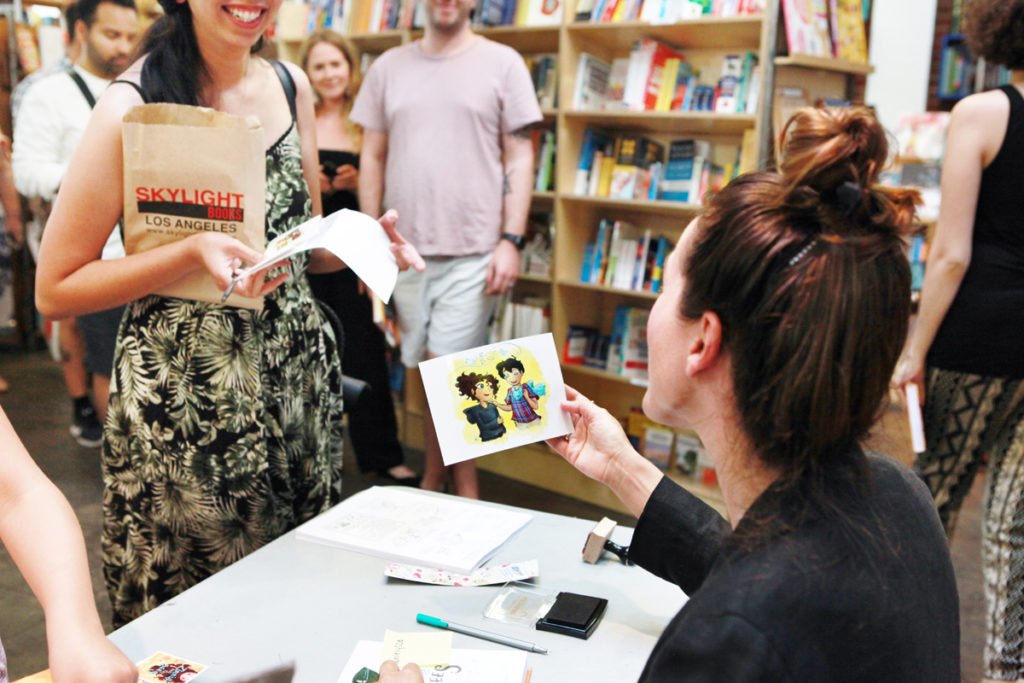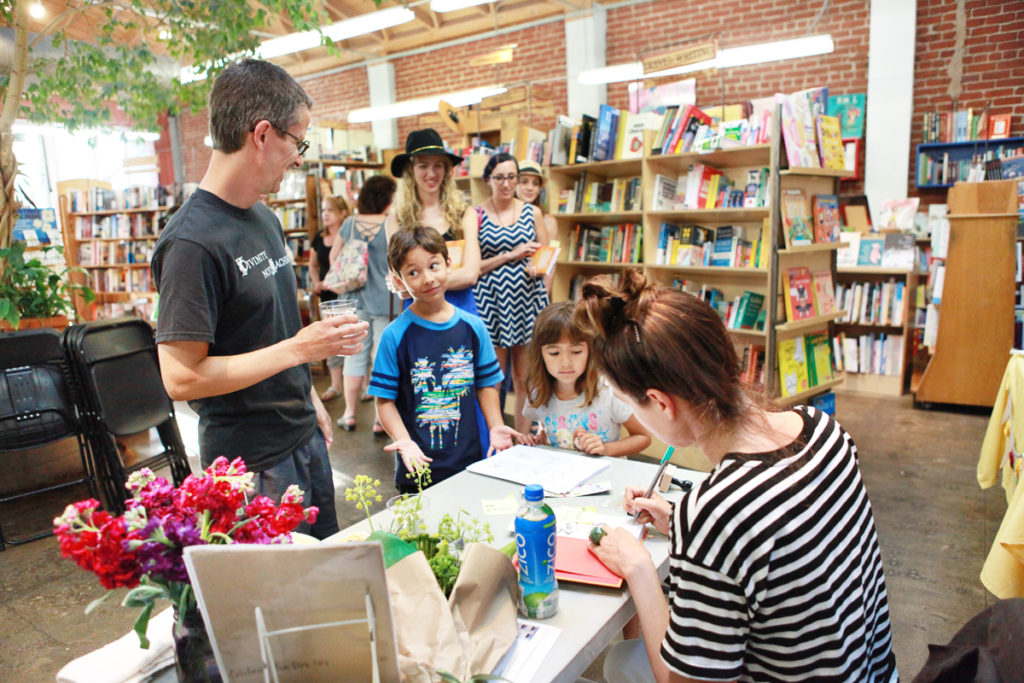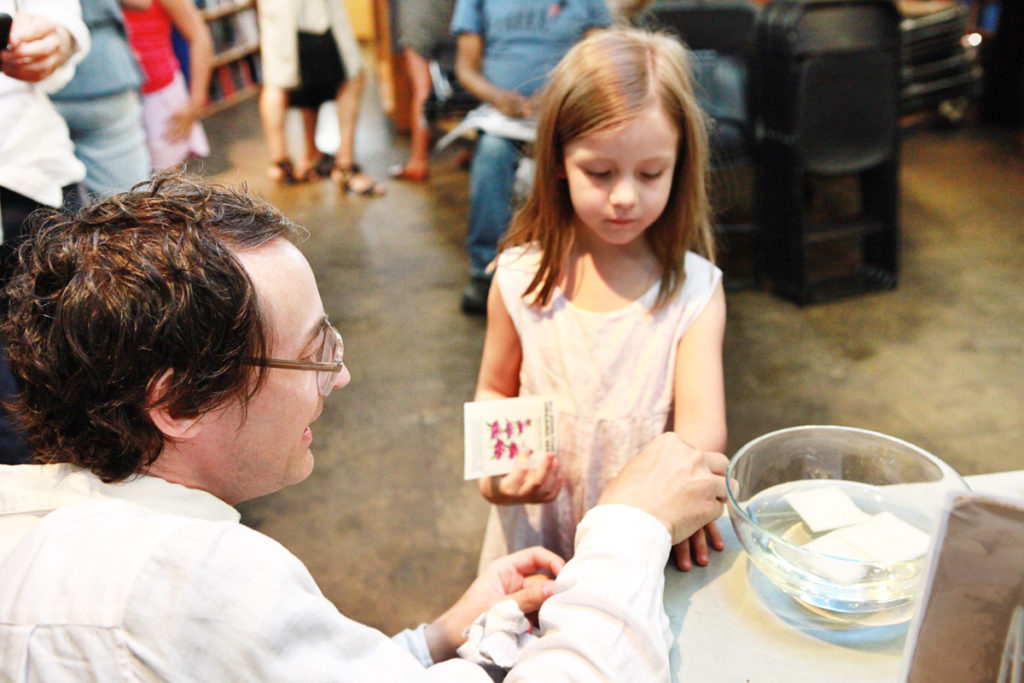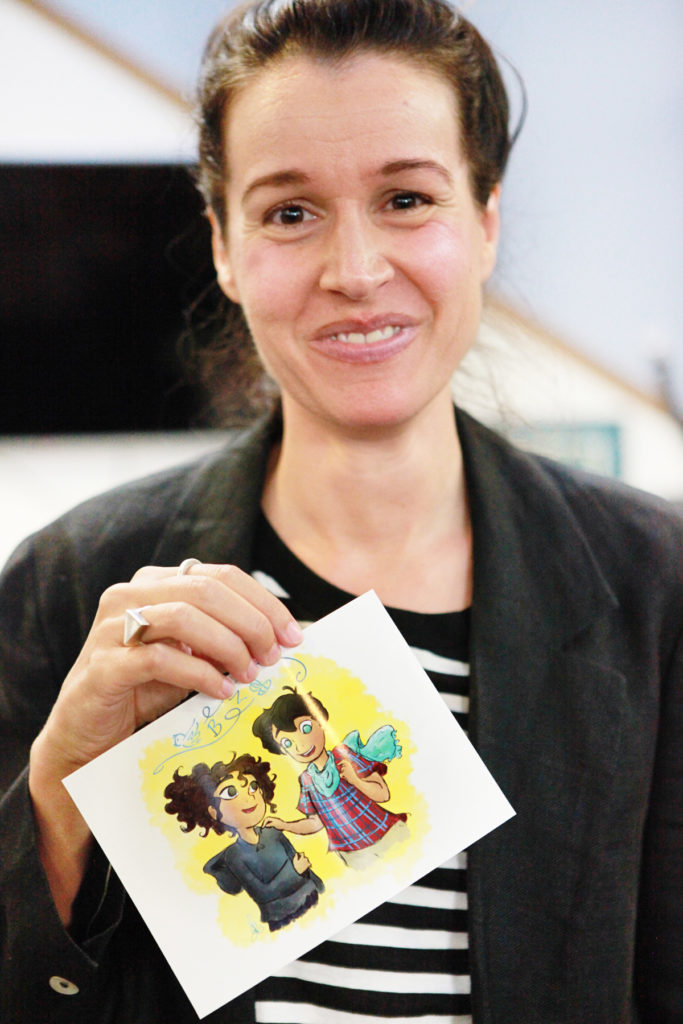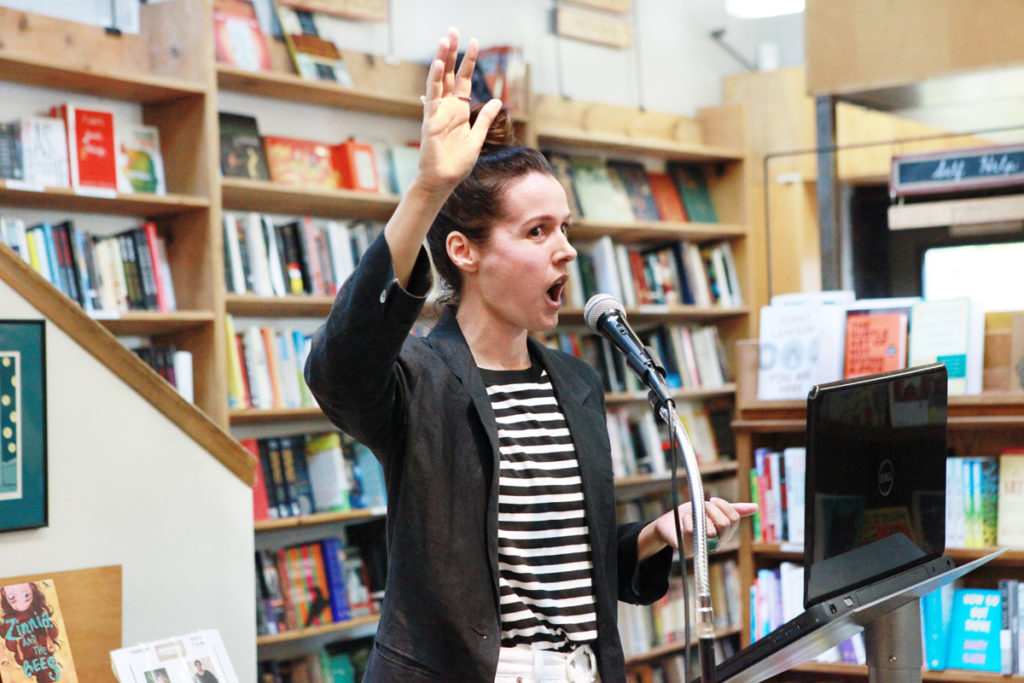 If you'd like to get your own signed copy of the book, you can order through Skylight Books and make a note of that in the checkout—that way, they'll send you a signed one straight to you from my hometown! And many thanks!
SaveSave
SaveSaveSaveSave